Reham Shipping Agency LLC is a part of Al Reham Group which is strategically located in Dubai, we provide a true global network of personal care and local market knowledge. We place great emphasis on delivering high standards of service to our customers. We have a dynamic approach focused on the future and based on four indisputable qualities speed, punctuality, reliability and flexibility. Furthermore Reham Shipping total made-to-measure service provides an extraordinarily efficient response to your demands and those of the market.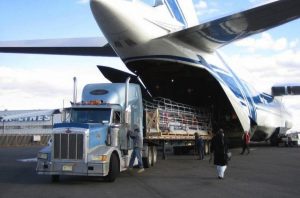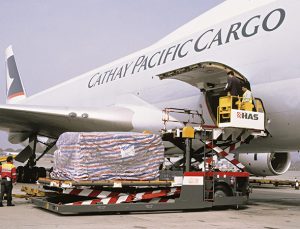 Airfreight : We offer time define services at the most competitive rates.
Sea Freight : We offer excellent LCL/FCL and break bulk services service for export and import. We keep you updated on the status of your shipments at all time.
Customs Clearance : We are actively involved in the clearance process of import, export, transshipment and re-export goods. We clear your shipments in shortest time possible.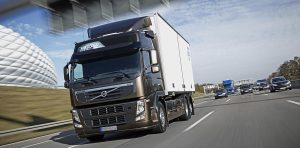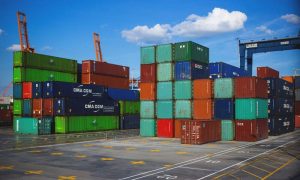 Sea Air : We can achieve ship to plane transshipment in just 4 hours without red tape and bureaucracy.
Warehousing : We have well equipped warehouse for air/sea shipments. We offer short and long term storage facilities.
Packing & Removals : We offer you a complete solution to your packing and removals. Our team of dedicated packers are well experienced in the packing and removal of all types of goods.
Logistics : Our Logistics activities encompass supply chain management solution, we believe in low cost superior solutions, we undertake third party logistics and handling for our various overseas clients.
Overland Freight : With our own fleet of trucks and trailers. We cover transportation to all points within the United Arab Emirates. Other destinations throughout the Arabian Gulf are covered by our reliable sub-contractors.
Door to Door Service : With the active participation of our overseas agents we provide a complete door-to-door service to deliver your goods to any destination.
Air Craft Chartering : We are one of the pioneers in air craft chartering services in Dubai. We commence our chartering operation with the biggest commercial freighter AN 124. Our charter activitatics continue with many more AN 124s, B707, An-12, TU 154, IL 76TD, K-767D to various CIS distributions as well as Africa and European gateways.
Project Handling : We handle various types of projects. Together with all authorities concerned in various government departments.
Exhibition Services : We handle complete exhibition goods.  In line with our overseas agents, we establish contact with your supplier, move the goods by air/sea to the destination. At the end of the exhibition, we forward back the goods to its origin or to another destination according to the your order.
Insurance : We have teamed up with few reputed insurance companies to complement this important aspect of our services to our valuable clients.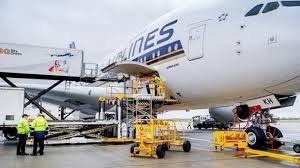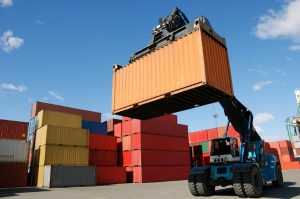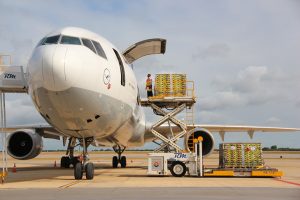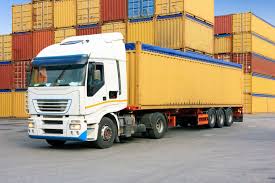 Benefits
24hrs service to serve our valuable customers.
To keep tracking of your shipments update to you about movement of your shipments.
Electronic locking system in warehouses for security of your goods against theft.
Air freight / ocean freight handling best competitive rates with others.
Our own pickup fleet to serve our valuable customer.
Fastest import delivery to your place.
Contract rates with airline, linear operators etc.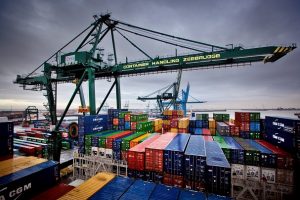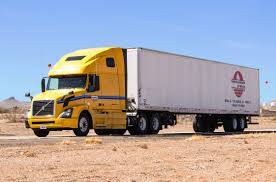 Address :
P.O. Box 64323, Dubai, U.A.E
Tel : +971-4-2865103, Fax : +971-4-2865104
Email : shipping@rehamtec.ae
Web: www.rehamgroup.com